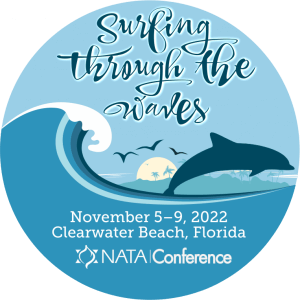 A dynamic Executive Coach, Professor, 3x Best Selling Author, and Radio Host, Alonzo Kelly has gained international and global attention as a premier consultant and strategist. Alonzo is recognized as one the nation's leading experts on leadership development, strategic thinking, planning, and acting which results in individual and organizational goal achievement.
Read More About Alonzo
Nonprofit veteran and organizational strategist Miriam Brosseau founded Tiny Windows Consulting in late 2018. "Communication is an act of creation," says Miriam. "How we listen to, tell, and elicit stories is what makes our organizations stronger."
Read More About Miriam
Jack Feldman
Temple Sinai, Atlanta, GA
Plus One Customer Service - How do you achieve it and what will it mean for your members and staff?
---
Tracey Labgold
Keshet Florida
Ensuring LGBTQ Belonging at Your Temple
---
Jane Sable-Friedman
Larchmont Temple, NY
From Joining to Belonging - What brings people in and what keeps them?
---
This schedule of events is tentative and may change slightly as plans are finalized.
First-time attendees and their Conference Buddies are invited to the First-Timer's Reception. Enjoy drinks and appetizers and meet your buddy and other new members poolside, while taking in a breathtaking view of the beach.
First-time attendees are invited to grab breakfast and bring it to this special morning session to learn more about NATA and how to make the most of your NATA membership.
This annual tradition gives you the opportunity to have dinner with a Board member at a local restaurant. Sign-ups will be held at the conference, so everyone has a chance to make some new friends before selecting a group to dine with.