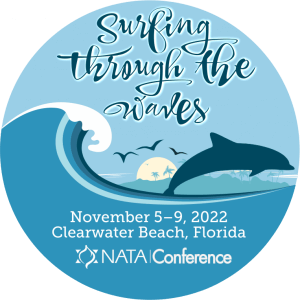 NATA's annual conference program book offers the perfect opportunity for congregations to celebrate Executive Directors and Administrators by publicly expressing gratitude for their hard work and dedication.
Our Tribute Team will reach out to all member congregations as the conference approaches. Be prepared by downloading the ad specs and creating an ad before the deadline.
Deadline for Ad Submission AND Payment: October 7, 2022.